Lormax Stern is a fully integrated commercial real estate development firm that consists of ground-up development, leasing, property management, and acquisitions & financing.
We have extensive long standing tenant relationships, over 30 million square feet of commercial space developed, and have current holdings of more than 30 properties located throughout the United States.
Lormax Stern's thorough understanding of commercial real estate trends and consumer demographics surrounding the properties it operates ensures an outstanding tenant mix for sustained demand. The multi-disciplinary property management team is experienced in commercial real estate management, operations, leasing, marketing, and tenant relations.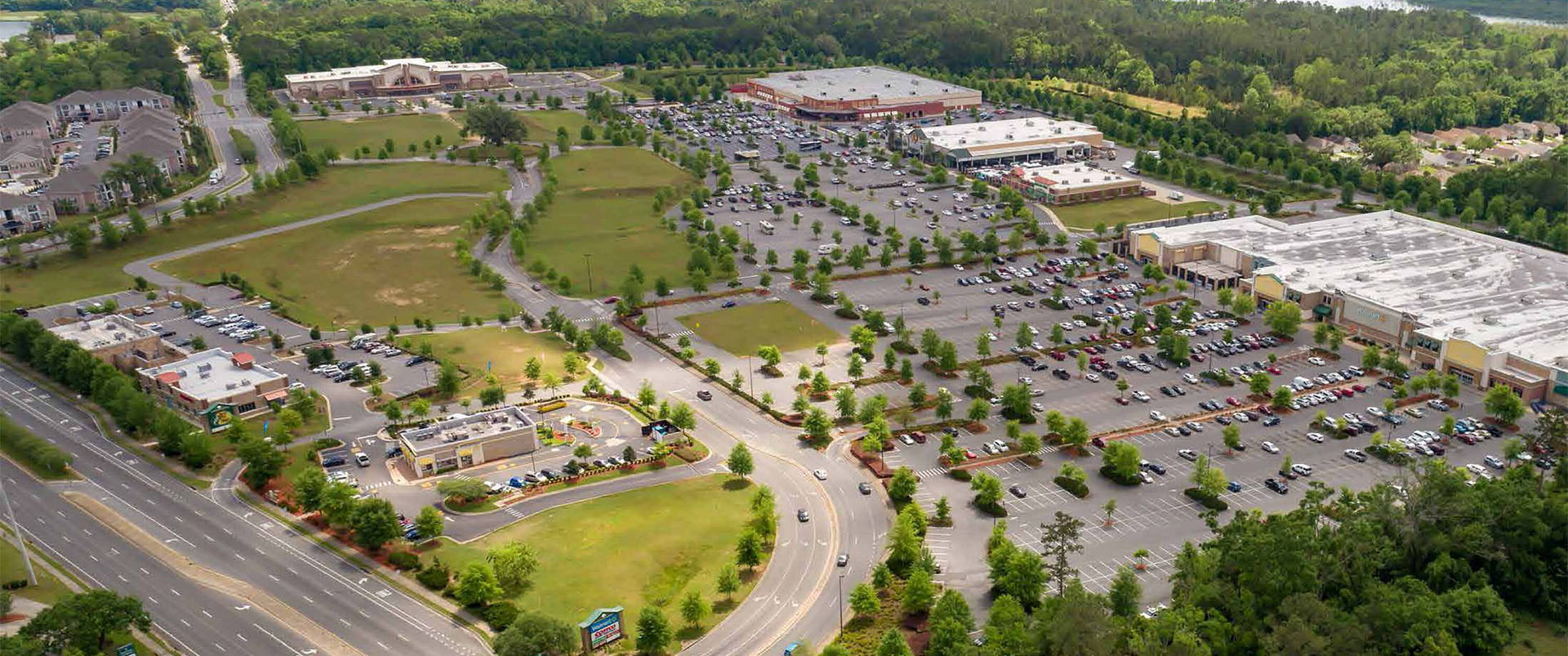 Land & Asset Acquisitions
In commercial real estate development, the optimal location is imperative. By utilizing its broad network of contacts and first-hand market expertise, Lormax Stern acquires the most promising development parcels and build-to-suit opportunities. Exceptional internal research, proven transactional capability, and extensive financial resources enable the Company to act decisively in closing acquisition opportunities.