Lormax Stern Development Company is a fully integrated commercial real estate firm specializing in the acquisition, development, and operational oversight of Commercial Properties throughout the United States. Lormax Stern is a value-centric investor, specializing in assets where value is created through superior market knowledge, asset expertise, detailed analysis, project specific business plans and methodical execution as an experienced investment sponsor. As a fully-integrated Commercial Real Estate Firm, Lormax Stern provides expert-level oversight to each component of the investment process, including an in-house acquisition and development team, leasing specialists, property and asset managers, and legal counsel.
Our Principals have supervised the acquisition and development of more than 50 commercial properties across the country, with an aggregate GLA exceeding 30 million square feet.
Lormax Stern's experienced team repeatedly demonstrates capacity and vision as an active purchaser of commercial sites and existing properties for long-term value creation.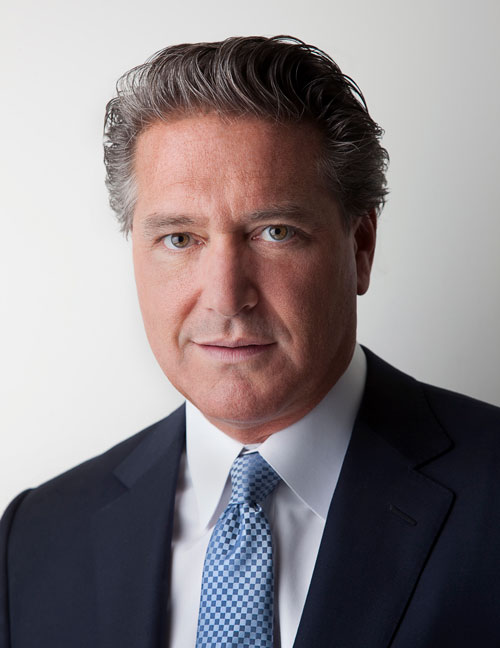 Christopher G. Brochert
Partner & Principal
Read Bio Here
Christopher G. Brochert has a distinguished reputation as an industry leader with over 35 years of experience in shopping center acquisition, development, construction, and leasing. He is responsible for development, redevelopment/repositioning, construction, and leasing. He has been a member of the International Council of Shopping Centers (ICSC) for over 35 years and is on the Board of Directors of the Detroit Regional Chamber of Commerce.
Chris has been principally involved in the acquisition and development of over 25 million square feet of gross leasable retail space in several markets primarily in Michigan, and extending to the eastern half of the United States.
Chris is a pioneer in the industry from a power center standpoint. His success stems from long-term excellent relationships with local, regional, and national retailers of all sizes and categories; as well as his strong broker network developed over the years. His expertise includes strategic repositioning and coordinating the tenant mix to craft the optimal retailer synergy in each development.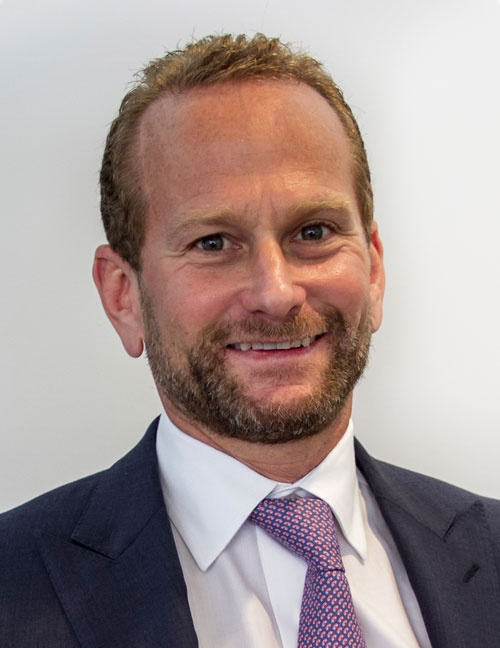 Daniel L. Stern
Partner & Principal
Read Bio Here
Daniel L. Stern earned his reputation as a leader in shopping center acquisition, financing, development and leasing. He is responsible for overseeing the planning, pre-leasing and financing of retail space in approximately 40 major retail shopping centers, and personally negotiated over 500 anchor tenant leases.
Daniel is primarily involved in financing, development and leasing of shopping centers in the development stages ranging in size from 15,000 square feet to 800,000 square feet.
He has completed over $1.5 billion of financing with balance sheet lenders, construction lenders, CMBS lenders and life companies. Daniel has been largely involved in the development and acquisition of over 10 million square feet of retail space in Michigan and surrounding states.
Lormax Stern is dedicated to helping those in need. Throughout every year we make conscious effort to participate with charities that help our communities. We partner up with multiple outstanding charities and not only give monetary donations but also dedicate our time. We are proud to donate to causes that make an impact on those in need.